Suzuki's New Crossover For The Family
Before we venture too much into what and what, not the 2019 Suzuki Vitara has come around with, know ye all that it now features a 1.0-liter three-cylinder turbo engine replacing the diesel 1.6-liter naturally aspirated powertrain. What remains though is a 1.4-liter 138 bhp unit.
You can have this with two or four-wheel drive as either an automatic or a manual transmission gearbox. Whereas all models put on alloy wheels and tech specs such as cruise control as well as climate control.
In addition, the SZ-T grade brings larger wheels a set of contrast stitching on seats rear privacy glass and even satellite navigation. Work has also been done on the front grille, bumper, and LED headlights have also come to make it a shinier object.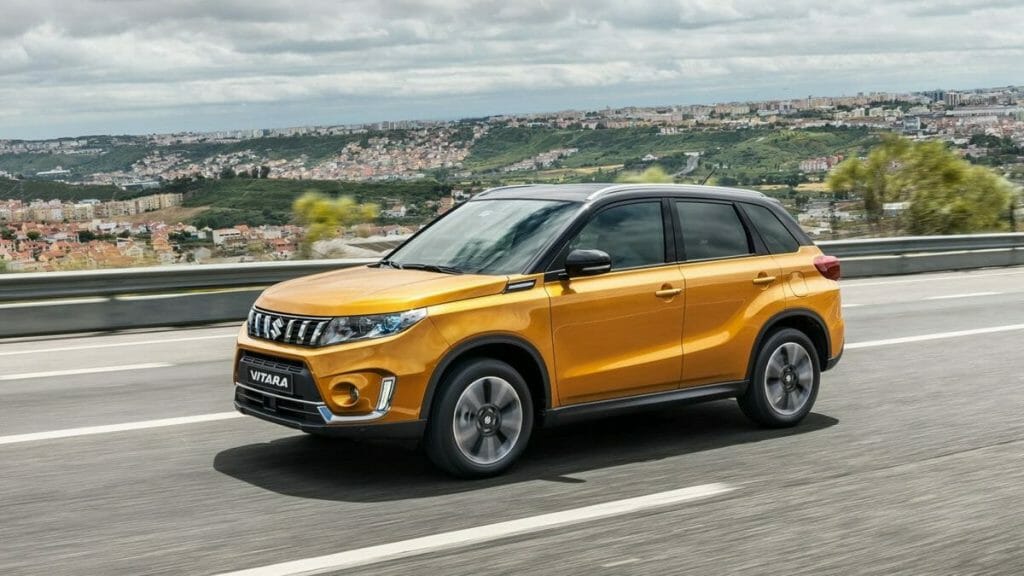 Comparatively, the Vitara is placed against Honda HR-V and Nissan Juke and should be along the $22,000 mark. Comfort inside the Vitara is delivered an armrest between the front seats, while the color screen within the dials enhances visibility and aesthetic.
Perhaps the minor changes witnessed on the Vitara are meant to give it better performance rather than gear up the price. In this case, the car has done pretty well, remaining relatively affordable and gorgeous.
Possibly Suzuki benefits more by maintaining this vehicle at this market segment. Will the future Vitara look overwhelmingly different?
This remains a matter of speculation but at the moment we enjoy the ride in the revamped Suzuki Vitara.
Image Source: Pixabay