While you should try to avoid judging a book by its cover, the simple fact of the matter is that some cars are really ugly. They may purr like a kitten, get high speeds, or handle terrible terrain like no big deal, but if it doesn't have that style, you don't want to be caught dead in it. Here are 25 cars, good and bad, that really ought to consider a paper bag over the hood.
2005 Mitsuoka Nouera
Viewed from the back or side, the Nouera (and no, I don't know how to pronounce that) seems like a pretty ordinary four-door saloon. But from the front, things take a turn for the weird. Six front-facing headlights and a small circular grill create an image reminiscent of Edvard Munch's "The Scream."
The Nouera, along with the Orochi, showed Mitsuoka's uncanny ability for making weird-looking but otherwise perfectly fine cars. Later models of the Nouera nixed two of the headlights, which made it look slightly less unusual. Still looks like it's screaming at me, though.
Know what makes me scream? Speed, something this next car knows well.
2008 Jetstream SC250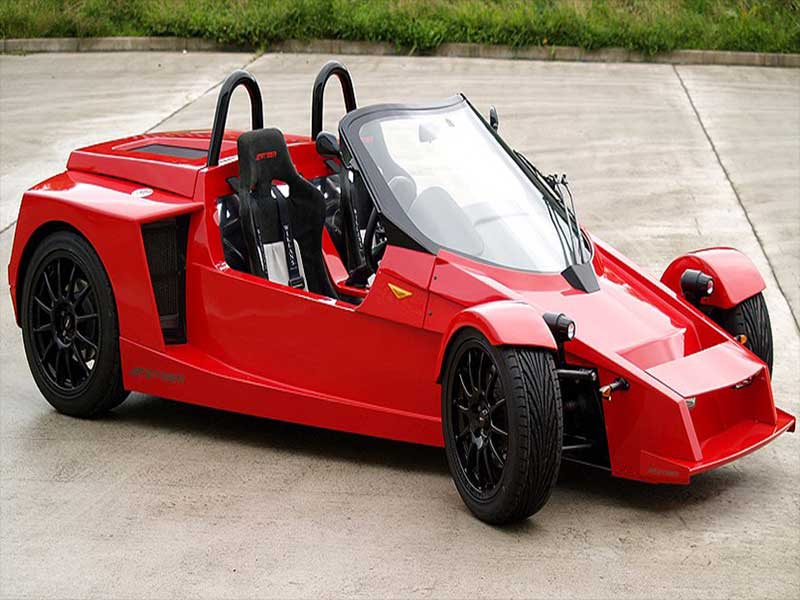 Remember that one weird car you had in your Hot Wheels collection growing up? You know, the strange, limited-edition one that barely looked like a real car? Someone took that and turned it into a real car. Meet the SC250, the skeletal sports car.
The SC250 was designed to be compliant with both a commercial road and a racetrack. It is definitely a speed demon, able to hit 60 MPH in about four seconds and possessing a top speed of 165. Of course, being track compliant, there's no room for things like groceries or multiple passengers. This was a car for someone with nowhere to go and no time to get there.
Speaking of weird-looking things with no purpose, check out this next car!