Throughout the history of the automobile, there have been some car designs that have been so baffling, so poorly conceived, that you really have to scratch your head and wonder "how the heck did that get out of the planning phase?" For your pleasure, here are twenty-five cars, in no particular order, that probably would've been better off as unused scrap metal.
25. Ford Pinto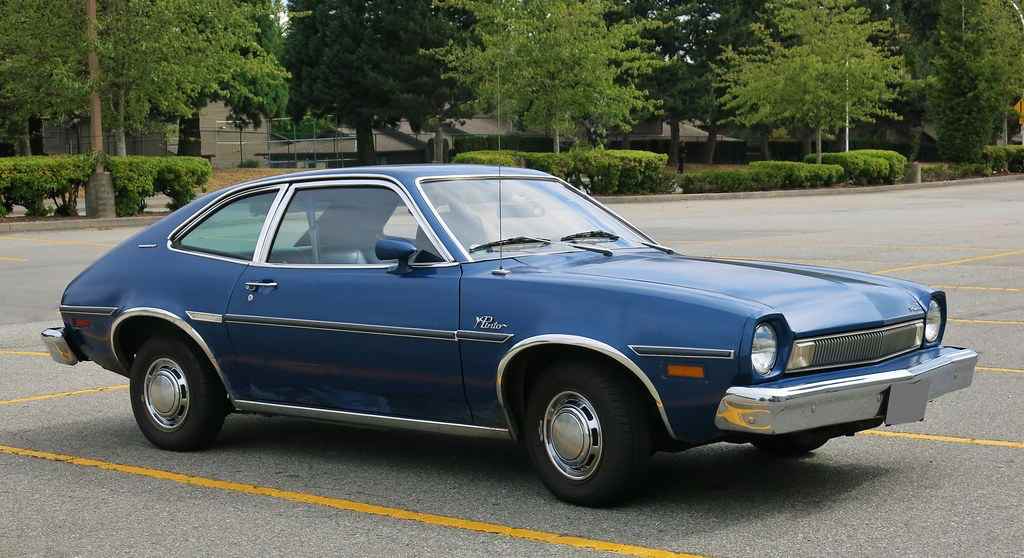 Let's start off with one of the old favorites. Though, perhaps it'd be more fitting to say "start with a bang," considering this vehicle's fatal flaw: a poorly designed fuel tank located right behind the rear axle.
One solid impact to the back, and this thing would light up like the Fourth of July, albeit with less cheering and more screaming.
24. Oldsmobile Diesel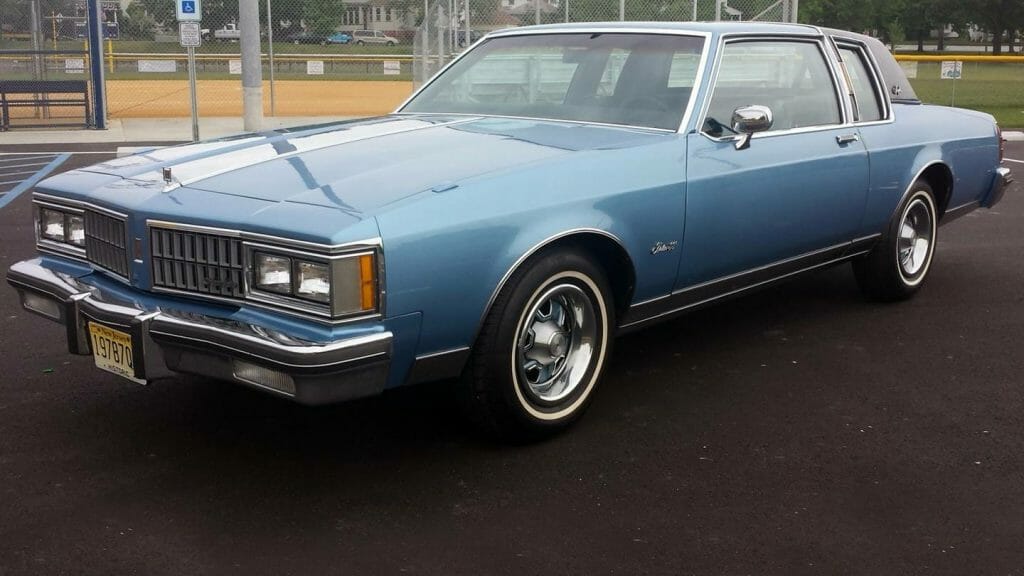 As gas prices started to rise in the 70s, GM tried to finagle a new Oldsmobile that could run with less of the stuff. Being one of the earlier examples of a diesel motor, they didn't quite know what they were doing.
The injection system corroded easily from water leaks and the gaskets blew like they were going out of style.