BMW i8 Coupe Offers A Sleek Sports Car
In the car manufacturing industry, form, shape, size, and overall looks are never taken lightly. They matter just as much as does the engine and other car specifications.
When the BMW i8 rolls down your path, you will stop and have a second look. It is an iconic work of art, a masterpiece in more ways than one and a gem to behold.
Perhaps the most tantalizing news about the BMW i8 is that it is now available as a roadster, with a folding soft top and two seats instead of the two-plus-two arrangement found in the coupe. BMW also tweaked the i8's plug-in powertrain to produce 12 extra horsepower and an estimated three extra miles of EV range, for a total of 369 horsepower and 18 miles of EV driving.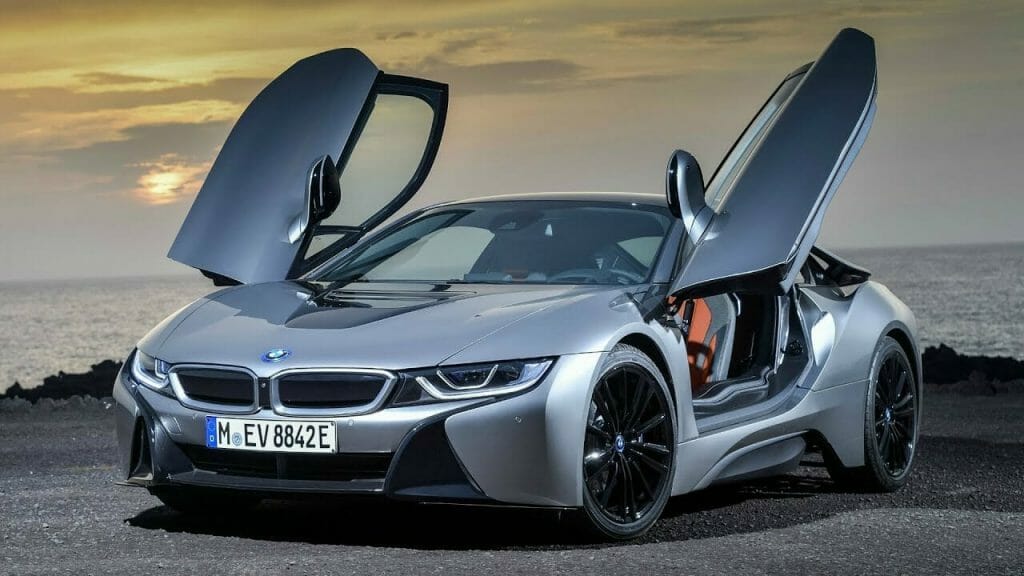 BMW's iDrive 6.0 software now powers the i8's infotainment system. The BMW i8 further combines the i3 hatchback as part of BMW's 'i' eco range, and features advanced carbon-fiber construction for a lightweight and strong material, while sleek and eye-catching looks give the low-slung coupe the sort of road presence its Porsche 911-rivaling performance demands.
The interior design is equally striking, and overall the sporty car does a very good job of conveying its futuristic intent. With the turbocharged three-cylinder engine bearing the i8 is nothing but a superior and competitive sports car.
Image Source: Pixabay